Australia's bohemian
cultural capital.

Learn English in Melbourne, one of Australia's most diverse and stylish cities. With a colourful arts and culture scene, incredible coffee, live music, sports, world-class shopping, and vibrant nightlife, Melbourne has something for everyone. Explore its hidden laneways, or wander through its hip, urban neighbourhoods and discover why Melbourne is one of the world's most livable cities.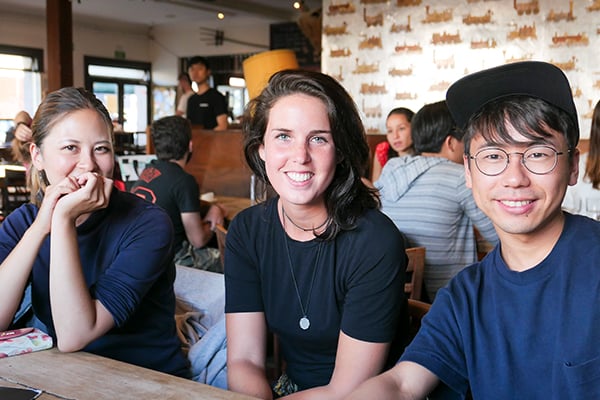 WHY STUDY ENGLISH IN MELBOURNE?
The ILSC campus is conveniently located close to cafés, restaurants and shopping
Work up to 24 hours per week with your Student Visa
Build vocabulary and friendships in the Morning News Club
Learn English & barista skills in the Café Work Skills course
Join the FREE Job Club and learn about securing a job in Australia
CAMPUS INFO
Launched: 2016
Minimum age: 16
Average students per class: 14
Maximum students per class: 18
Centre capacity: 665 Students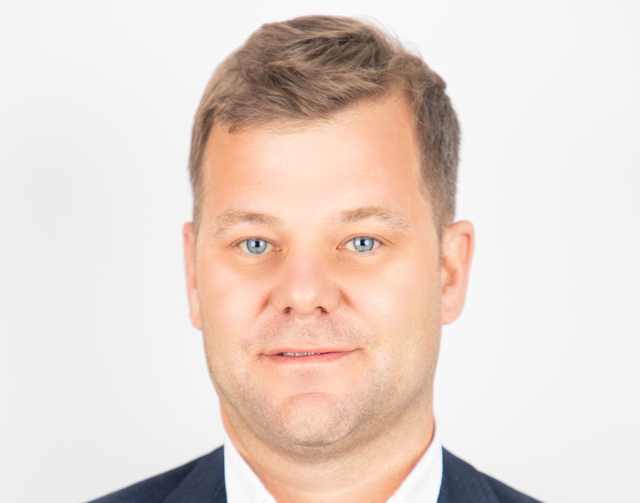 Welcome from our school director, Jason Flaming
Explore our campus
Explore our ILSC Melbourne campus from home! Our stunning modern campus creates the perfect setting for your English study adventure in Melbourne. Learn English our bright classrooms and get an extra learning boost with books from our library. Grab a coffee from our student café. And relax and practise your English with new friends in our student lounges.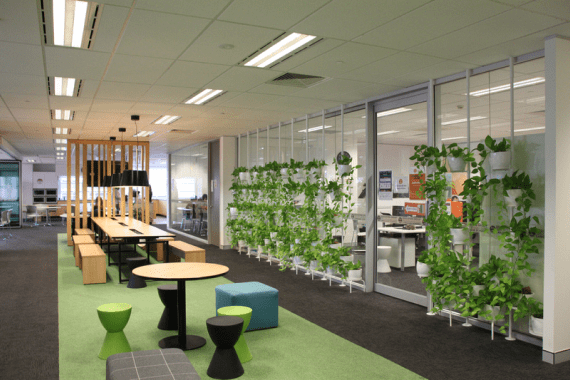 SCHOOL FACILITIES
37 Classrooms
2 Computer Labs
2 Student Lounge
Kitchens
Cafe
Ping Pong Table
Prayer Room
High Speed Wi-Fi
SERVICES ON CAMPUS
Visa processing services
Student Advising
University Admissions Service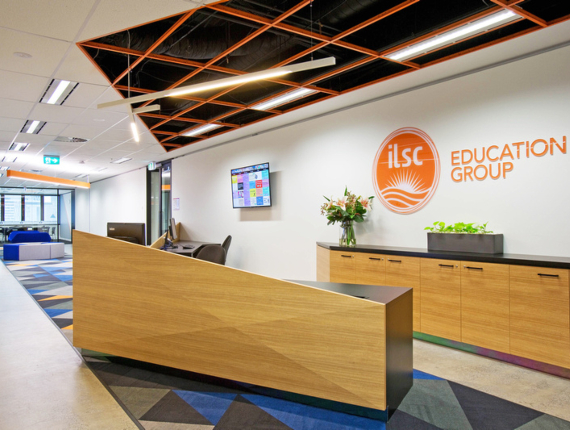 Reception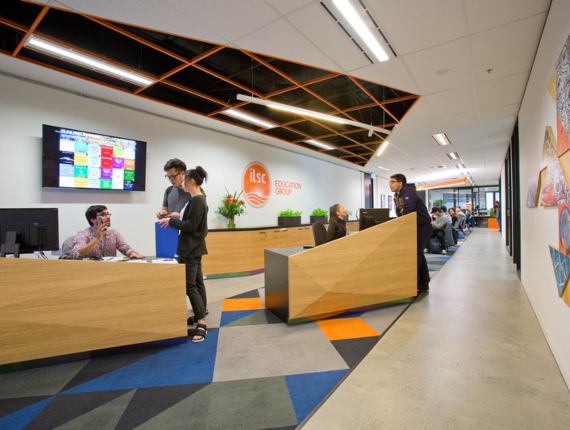 Hallway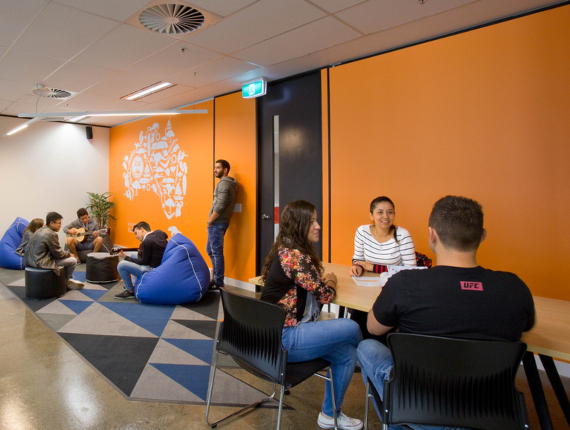 Common Area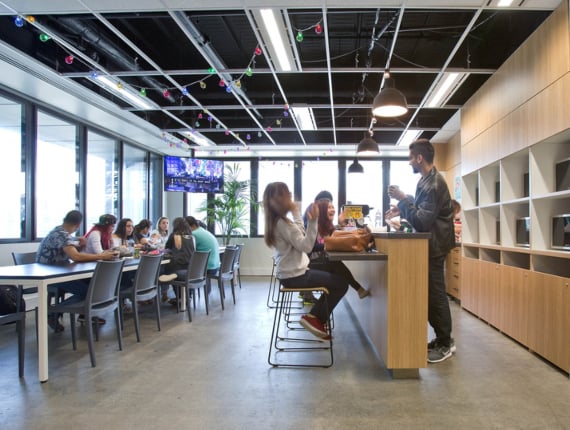 Kitchen Area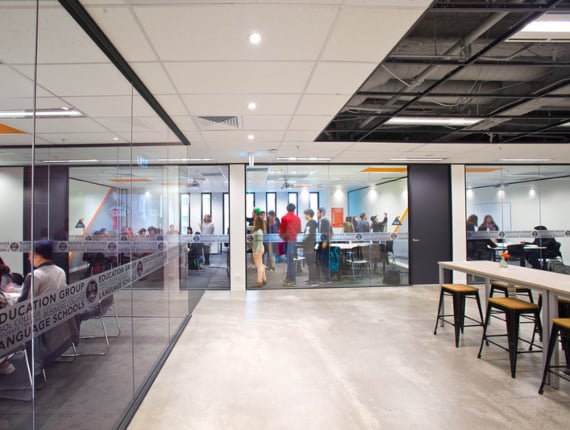 Classroom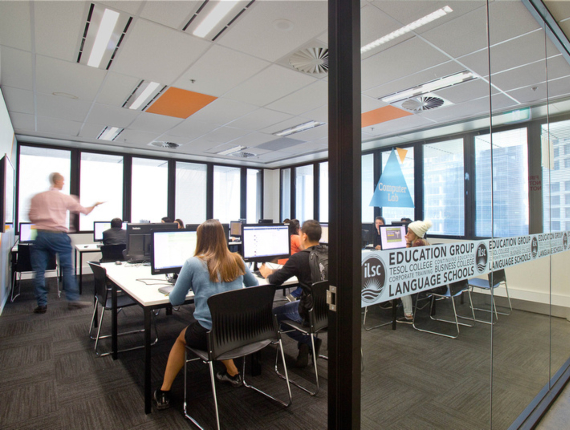 Computer Lab
Student Life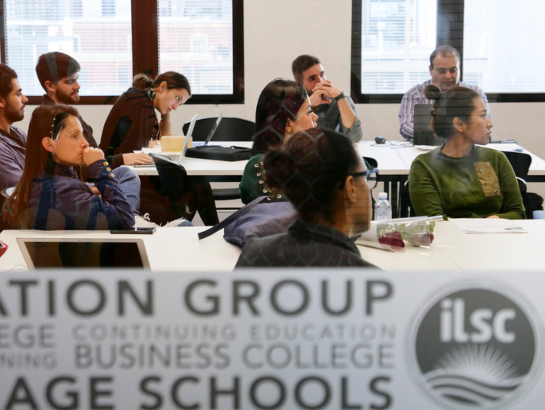 Student Life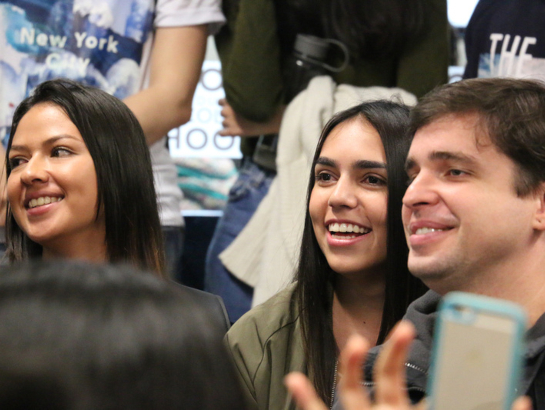 Student Life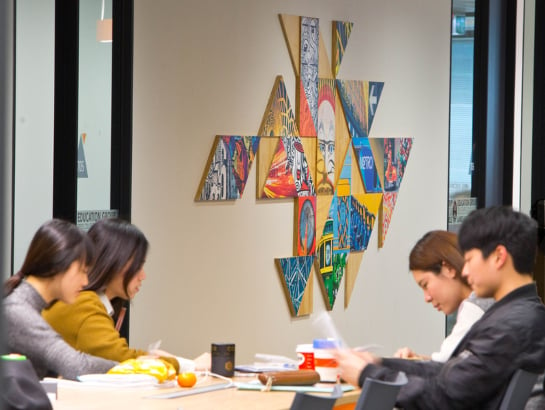 Student Life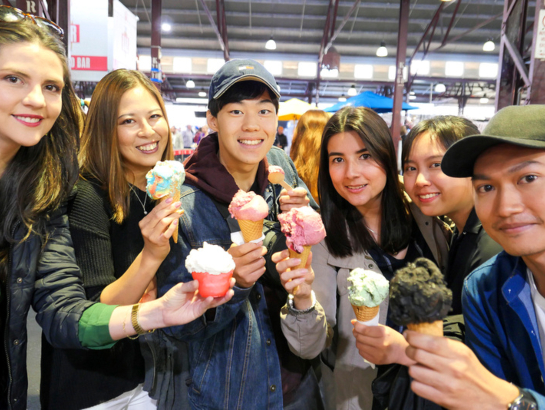 Activity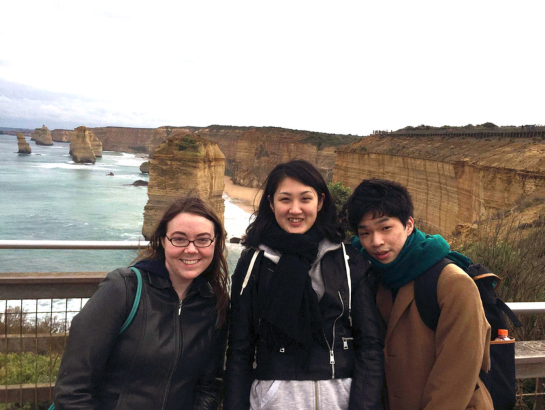 Activity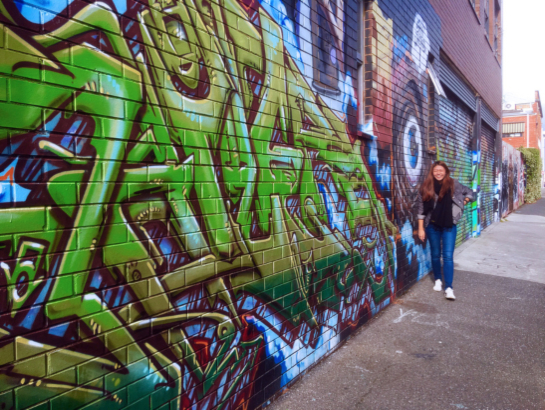 Activity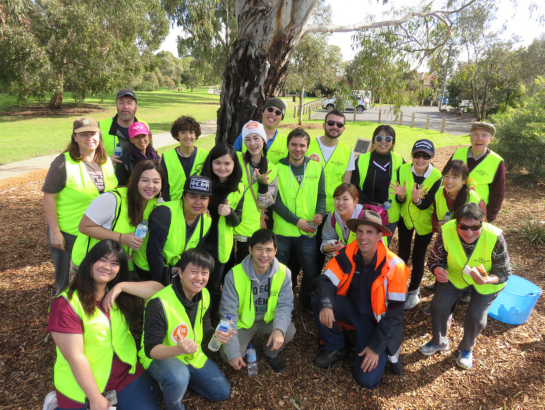 Activity