Create a French & Cultural immersion adventure with classes, activities & accommodation customized for your group.
Build a specialized French study and cultural package experience for your group of 10 or more. ILSC can customize your group French study package in Montréal or Toronto, Canada, or in New Delhi, India with French classes, homestay accommodations, and activities that meet your group's interests.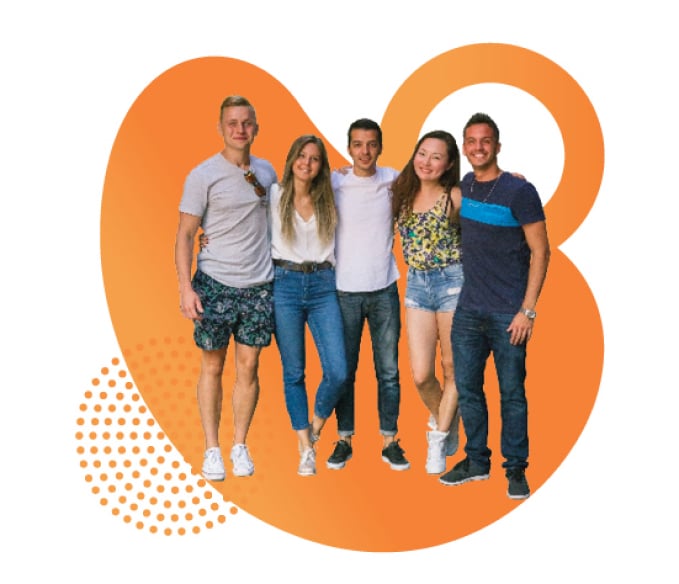 LOCATION AVAILABLE
Montréal, Toronto, New Delhi
SCHEDULE
Morning French language classes, combined with afternoon activities, and a full-day Saturday activity.
Or customized to meet the needs and interests of your group.
* In New Delhi, Day and Multi-day Trips are optional add-ons. See the program flyer for details.
START DATES
Any Monday except the last week of a session
FRENCH LEVEL
Beginner 1 to Advanced 2
Available for students age 16+. Minimum 10 students per group.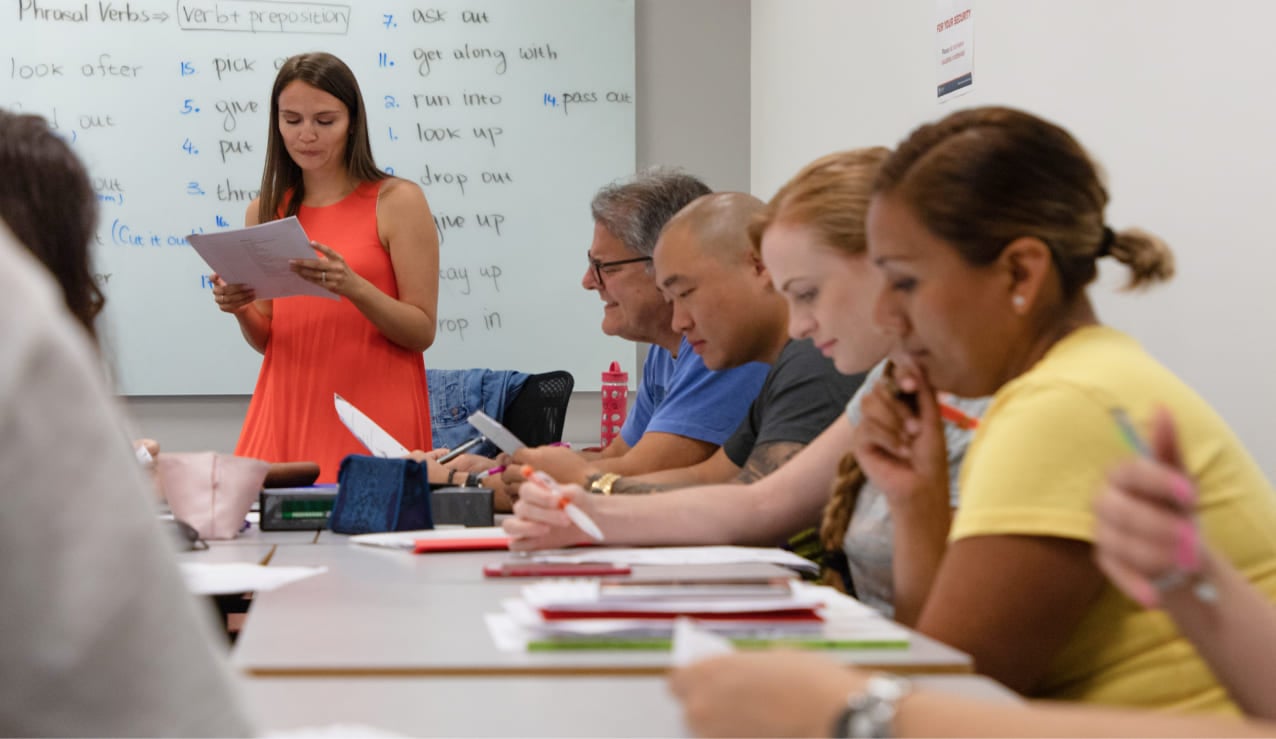 Our Customized French Group Packages include:
French Classes + Weekday Activities + Homestay Accommodation + Full-Day Weekend Excursion.
Montréal and Toronto customized groups include 5 half-day and 1 full-day excursion each week.
In New Delhi, they include 3 half-day activities, and full-day or multi-day trips can be added to your Delhi group package.
ILSC Montréal Sample Activities
Old Montréal walking tour, Jean-Talon Market, Quebec City
ILSC Toronto Sample Activities
Harbourfront & Voyageur Canoe, Ripley's Aquarium of Canada, Niagara Falls
ILSC New Delhi Sample Activities
Iskon Temple, Indira Gandhi Memorial, Biodiversity park