A vibrant, world-class cosmopolitan city.
Learn English in Sydney, Australia's oldest, largest, and most diverse city, with a population of over four million. Vibrant Sydney is a popular tourist destination with iconic architecture, over 70 stunning beaches, incredible granite cliffs, and a beautiful harbour that surrounds the city. It also has world-class shopping, and music, culture, and arts to cater to any taste or interest.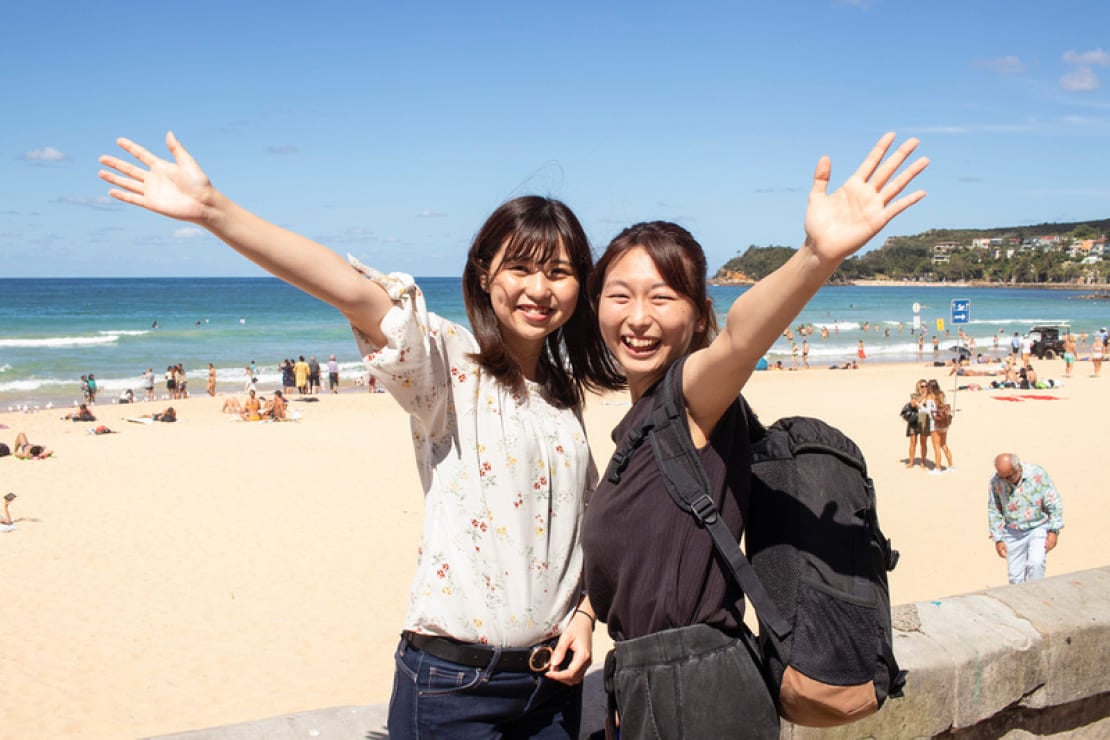 WHY STUDY ENGLISH IN SYDNEY
The ILSC campus is centrally located in the Sydney CBD, steps away from major attractions
Work up to 20 hours per week with a Student Visa
Make friends through school events like the Amazing Race and Sports Day
Take the Café Work Skills course and develop your barista skills
Join the FREE Job Club and learn about securing a job in Australia
CAMPUS INFO
Launched: 2010
Minimum age: 16
Average students per class: 14
Maximum students per class: 18
Centre capacity: 576 students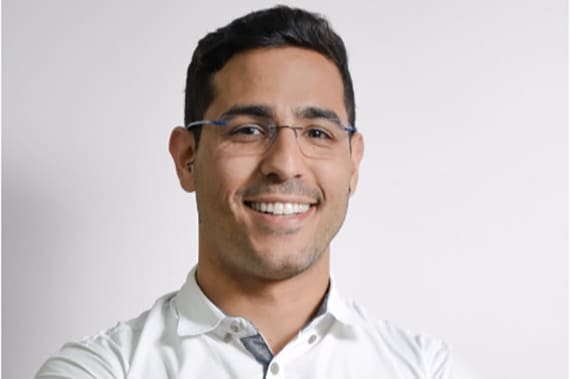 Welcome from our school director, Lucas Chiusoli
Explore our campus
Explore our ILSC Sydney campus before you arrive! Our modern campus is designed to support your English learning journey in Sydney. Grab a coffee from our campus café and then relax and connect with other students in one of our student lounges. Borrow books from our library to help you improve your English even faster. Catch up with new international friends over lunch in our kitchen. And learn in our bright, comfortable classrooms.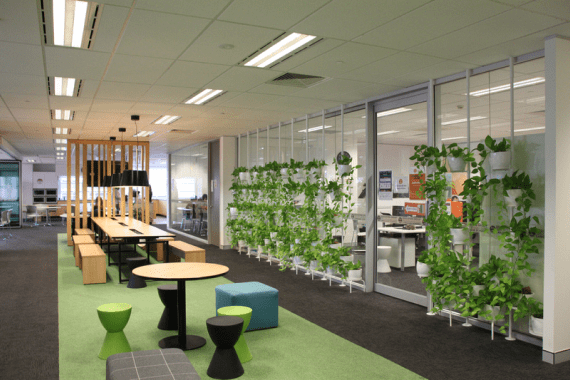 SCHOOL FACILITIES
32 Classrooms
1 Computer Lab
1 Mobile Computer Lab
2 Student Lounges
Library
Kitchen Area
Cafe
Ping Pong Table
Prayer Room
High Speed Wi-Fi
SERVICES ON CAMPUS
FREE Job Club
Student Advising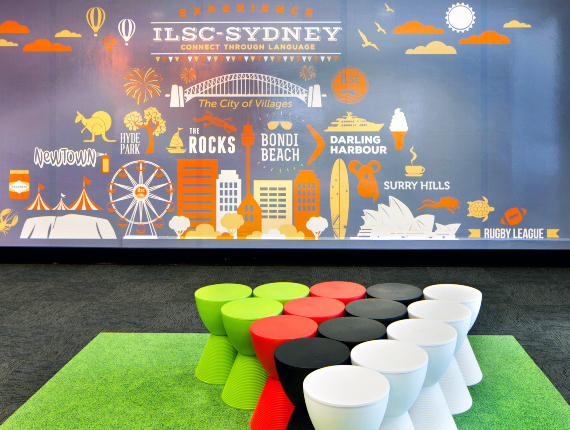 Hallway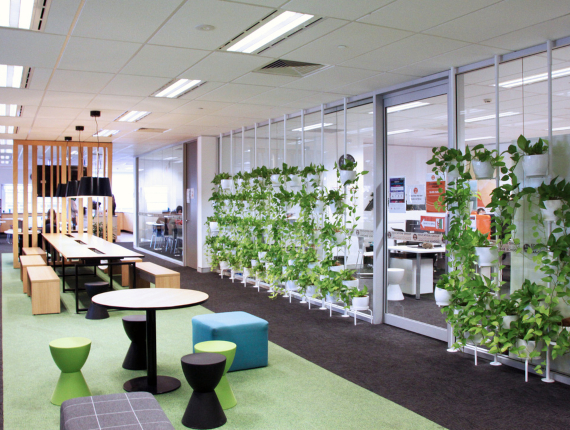 Hallway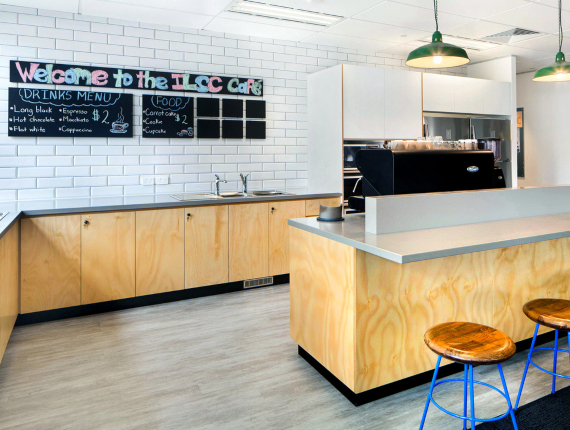 ILSC Cafe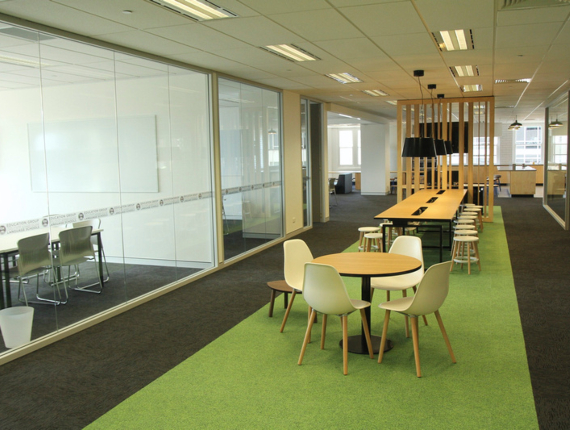 Common Area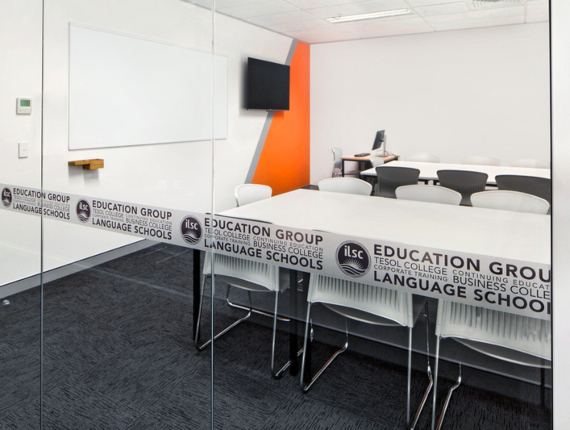 Classroom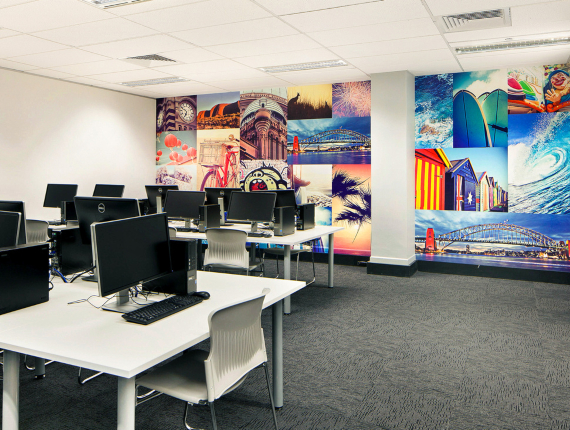 Computer Lab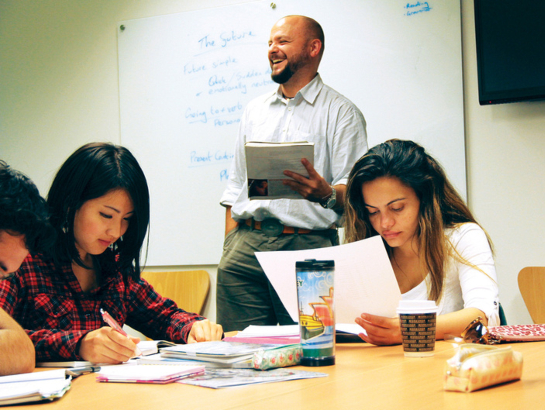 Student Life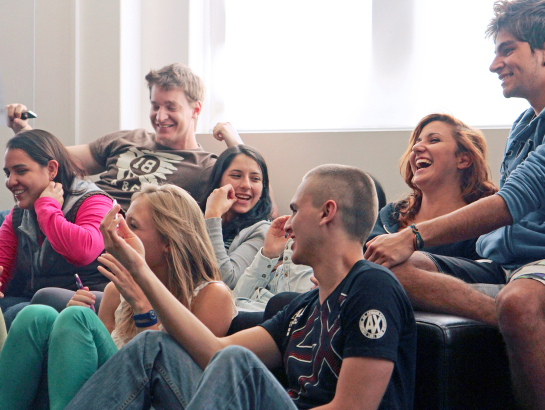 Student Life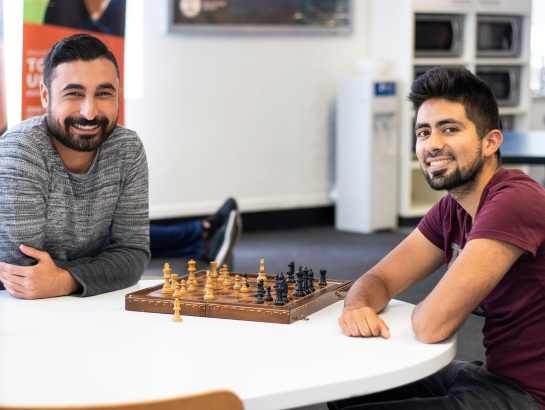 Student Life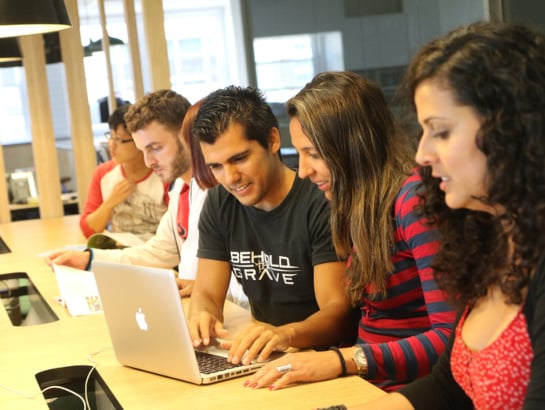 Student Life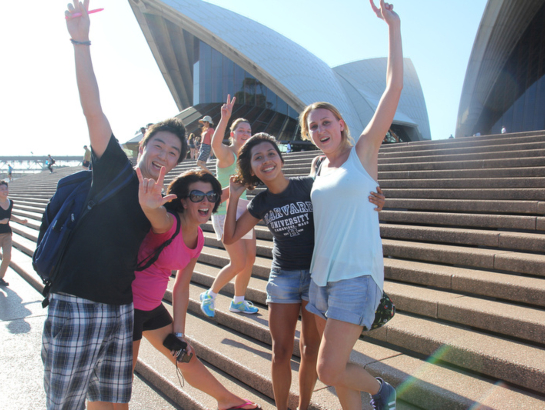 Activity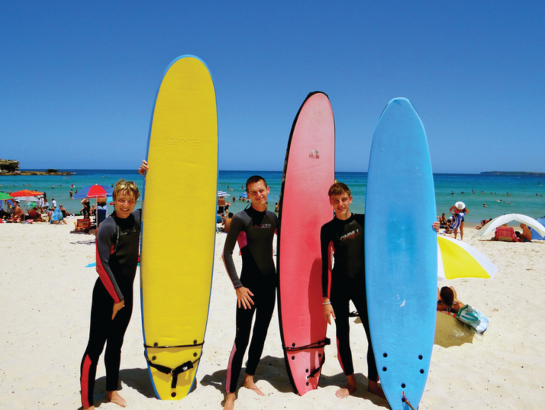 Activity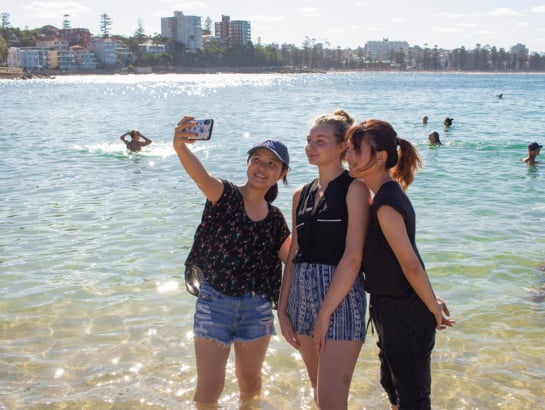 Activity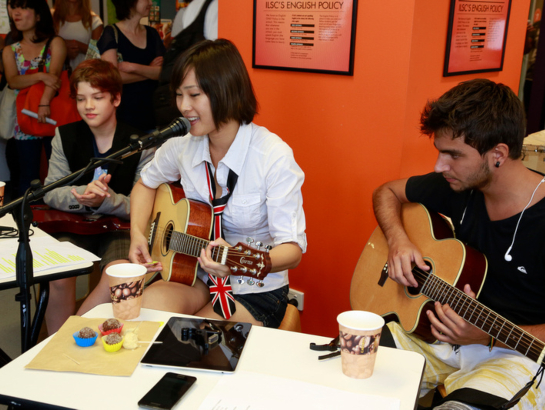 Activity