Build your French skills in class, then connect with locals & make a difference in the world
Choose from our selection of French courses and spend 6-12 weeks developing your French language abilities. Then volunteer with a local Montréal non-profit organization that works in an area you're passionate about like arts & tourism, the environment, or social & community support. A volunteer experience will help you expand your French communication, meet new people, and enhance your curriculum vitae.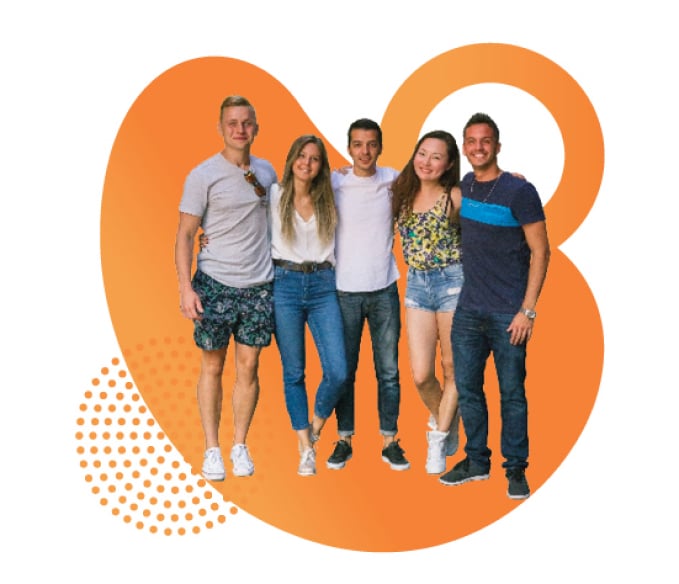 LOCATION AVAILABLE
Montréal
PROGRAM LENGTH
6-12 weeks study +
4-12 weeks volunteer experience
SCHEDULE
Full-Time Morning or Full-Time Intensive
START DATES
Every Monday except the last week of a session
FRENCH LEVEL
Intermediate 3
ADDITIONAL ENTRY REQUIREMENTS
MUST be at least 18 years old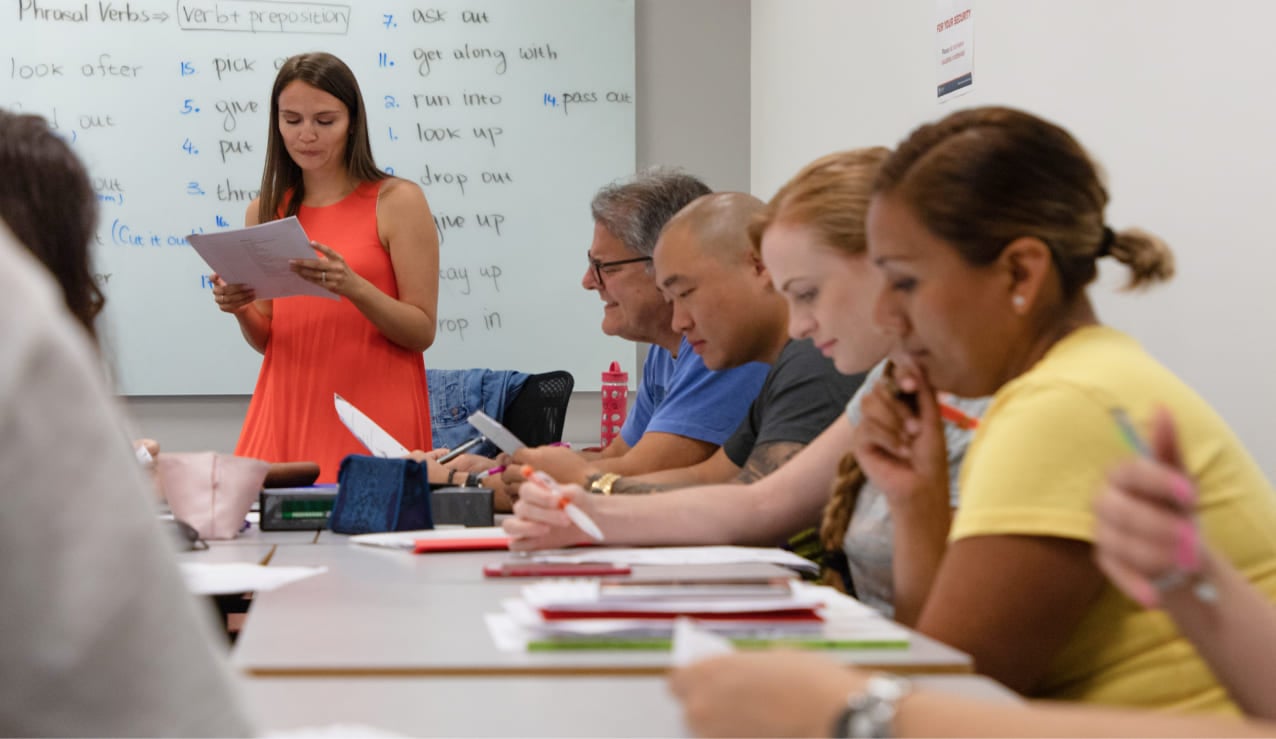 Courses
Choose from a variety of French course options available at our Montréal, Canada School. To prepare you for the volunteer experience, we recommend including Business French courses, or courses that focus on topics related to your volunteer experience goals. See some of our suggestions.
Explore Montréal's diverse neighborhoods, popular cafes and venues at the same time as you enhance your knowledge of everyday French to communicate more easily with native speakers outside the classroom. Take part in tours, listen to presenters and interact with locals to discover and use specific daily target language in real-life situations. This course will empower you to explore Montréal and to see it through the eyes of Montréalers.