Focus on all four French language skills with passionate, dedicated, native French speaking teachers.
Strengthen your French speaking, listening, reading, and writing. Our dynamic instructors use various teaching resources such as modern textbooks, computers, magazines, and videos, as well as role plays, group and pair work and language games to make classes fun and dynamic. Watch your French communication abilities quickly develop in this intensive language immersion program.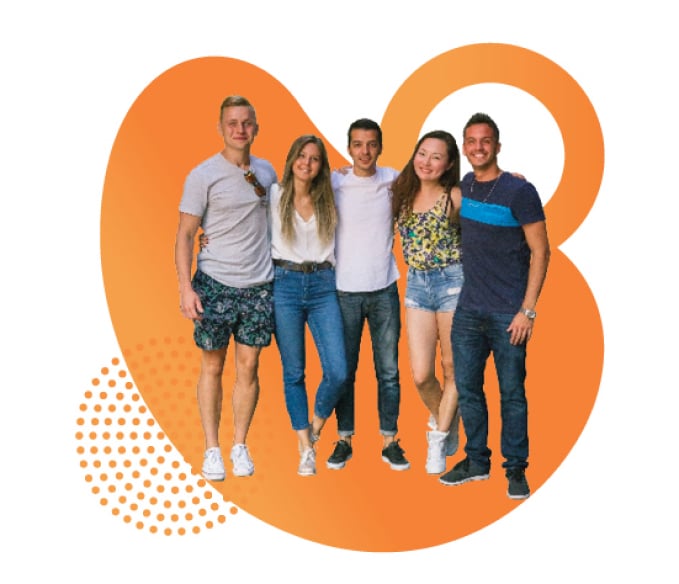 LOCATION AVAILABLE
New Delhi
PROGRAM LENGTH
1 week minimum
START DATES
Session start dates
LANGUAGE LEVEL
Beginner 1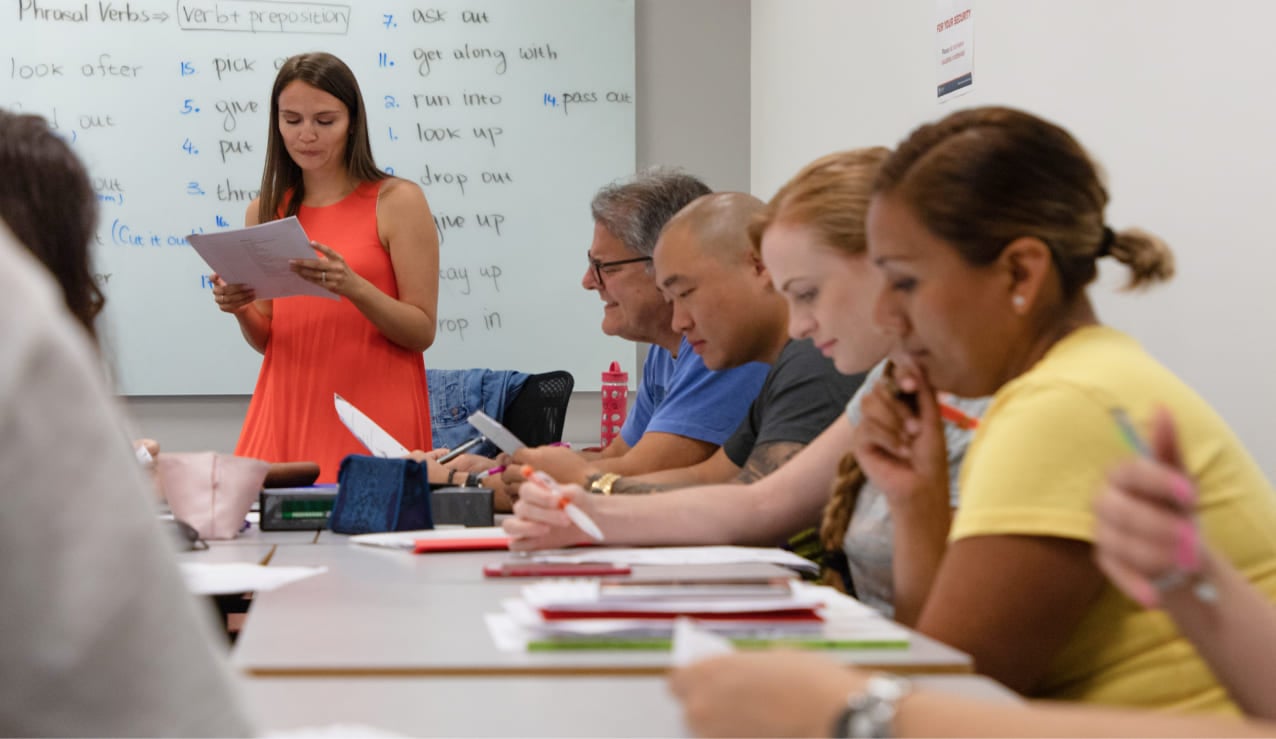 What You'll Learn
The French Communication Certificate provides an intensive French language immersion and an excellent opportunity to improve your skills quickly through a program that actively involves students in the learning process. With the ILSC–New Delhi French program, you can:
Build your vocabulary
Develop more natural pronunciation
Improve your listening skills
Increase your accuracy
Learn idioms & current expressions
Practice speaking in a range of situations
Explore elements of reading and writing
Tracking Progress & Advancing
After 60 hours of study, students will be given a progress report identifying what their stronger and weaker skills are, and whether they are ready to be promoted to the next level.
Levels in the French Communication Certificate in New Delhi are organized according to the Canadian Language Benchmarks. Each level lasts 60 hours.