Student Services
There's more to your language journey than just going to class and taking tests. At ILSC, we've created a community filled with services from teachers, support staff, and advisors ready to guide you in choosing classes, fitting in a new environment, and ensuring you're set up for success every step of the way. These services, designed just for you, will help you create a meaningful and stress-free experience while you nurture personal and professional connections with other students who share your global mindset.  Take a look at some of the awesome services we provide to ILSC students.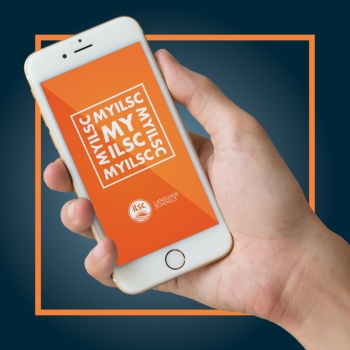 MY ILSC APP
Our free app is designed to make our students' experience as simple as possible. You can find out what you need before you arrive, track your progress and attendance, practice your English, view the activity calendar and more, all from the convenience of your phone.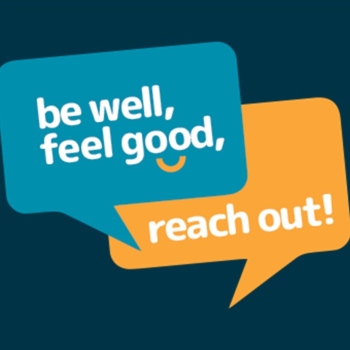 KEEP ME SAFE APP
A technology-based student health and well-being support app provides 24/7 chat service in several languages and a wealth of free resources to help your ongoing personal and academic success. Our University Pathway Program students have free access to the app and get immediate support in the way that's most convenient and comfortable for you.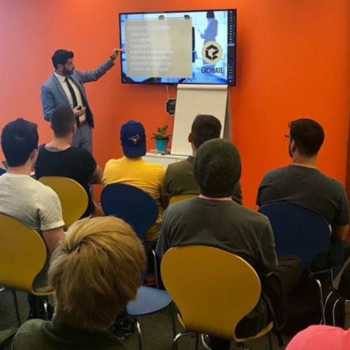 VISA & IMMIGRATION CONSULTING
We have partnered with Encubate Inc., an authorized immigration consulting firm which offers step by step visa and permit application assistance. This support will assist students in their journey to ILSC, Greystone College and beyond!
ABOUT VISA & IMMIGRATION CONSULTING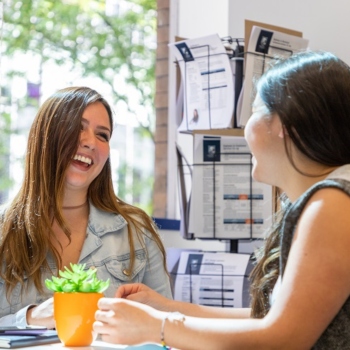 STUDENT ADVISORS
Our team of student advisors are here to support you with academic queries and personal challenges from day one at the school through to the end of your study experience. We also have a dedicated team to assist with student accommodations to make sure you feel right at home.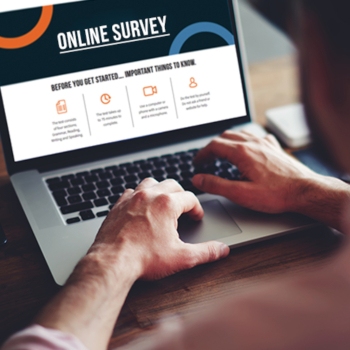 ONLINE LANGUAGE ASSESSMENT
Our easy to use Online Language Assessment offers a comprehensive assessment of overall language skills, new technology to record speech using a camera and microphone and easy and simple navigation from start to finish.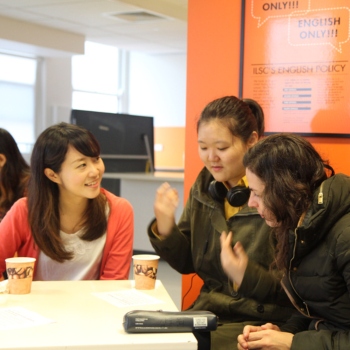 FREE CLUBS
Our Australia campuses offer free clubs like our news club where you'll discuss current world events, our free job club to improve your job-seeking skills or our chit chat club where you can discuss topics you find interesting with your friends and classmates!