Learn how to teach English to young learners while practising your own skills using games, songs and more.
The TESL–YL Skills Class focuses on teaching techniques and practical classroom methods. The class is designed to provide initial training in teaching English to young learners age 2–16, and is intended for students with little or no previous experience teaching English. Students will build practical teaching techniques using activities, plays, games and songs that can be used in real-world teaching.
In Australia, this class falls under CRICOS Course Code: 0101688 General English Program.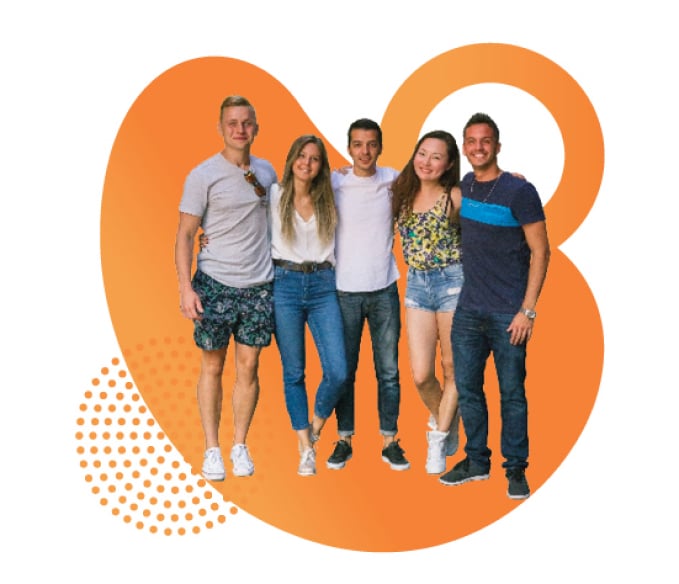 LOCATION AVAILABLE
Brisbane, Sydney, Melbourne
SCHEDULE
Full-Time Afternoon or
Full-Time Intensive
START DATES
Session start dates
LANGUAGE LEVEL
Intermediate 1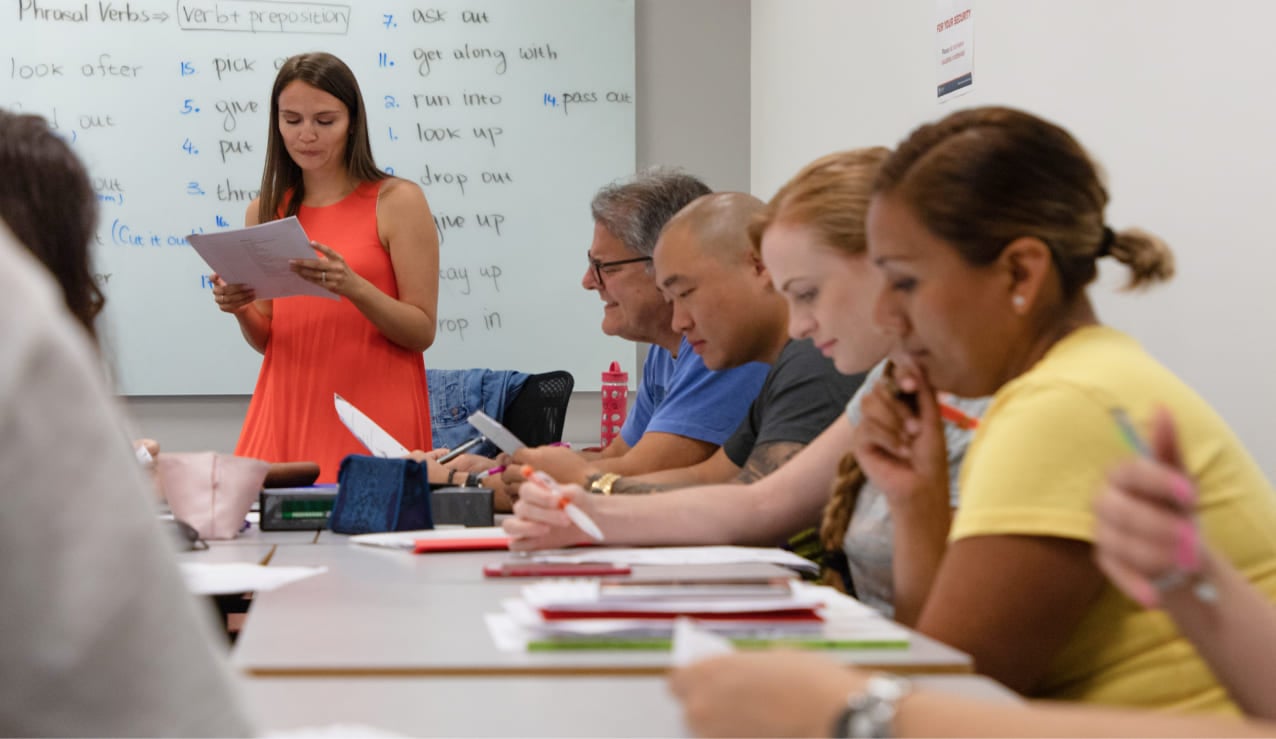 What you'll learn
TESL-YL is a Skills Class. Take this class as part of one of our Full-Time schedules and discover how to teach English to young learners while working on your own English skills during your Core Classes.
Our flexible schedules and learning approach means you can choose your Core Classes from a wide variety of options that meet your interests and needs. You can choose to take the TESL-YL Skills Class as part of your General English program any time after you've reached the Intermediate 1 level.