Practise English through your love of animals and the environment and discover an amazing language immersion in nature.
Spend 4-6 weeks studying English at the ILSC Vancouver campus and then spend the same amount of time on the Dreamscape Ranch in Kamloops, British Columbia, Canada, in an English immersion adventure in Canada's great outdoors. You will be fully involved in the ranch including family activities and the daily life of horses.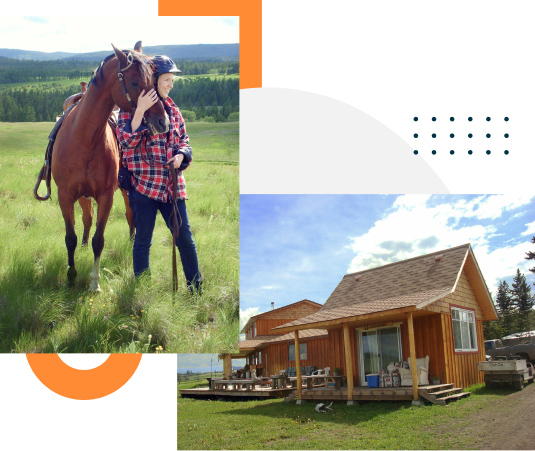 LOCATION AVAILABLE
Vancouver
PROGRAM LENGTH
4-6 weeks of study +
4-6 weeks on the ranch
SCHEDULE
Full-Time Intensive
START DATES
Every Monday except the last week of a session
Ranchstay is available all year round. However, there is less riding available between Nov–Feb due to snow
LANGUAGE LEVEL
Intermediate 2
ADDITIONAL ENTRY REQUIREMENTS
Parental consent is required for students 19 years of age or younger.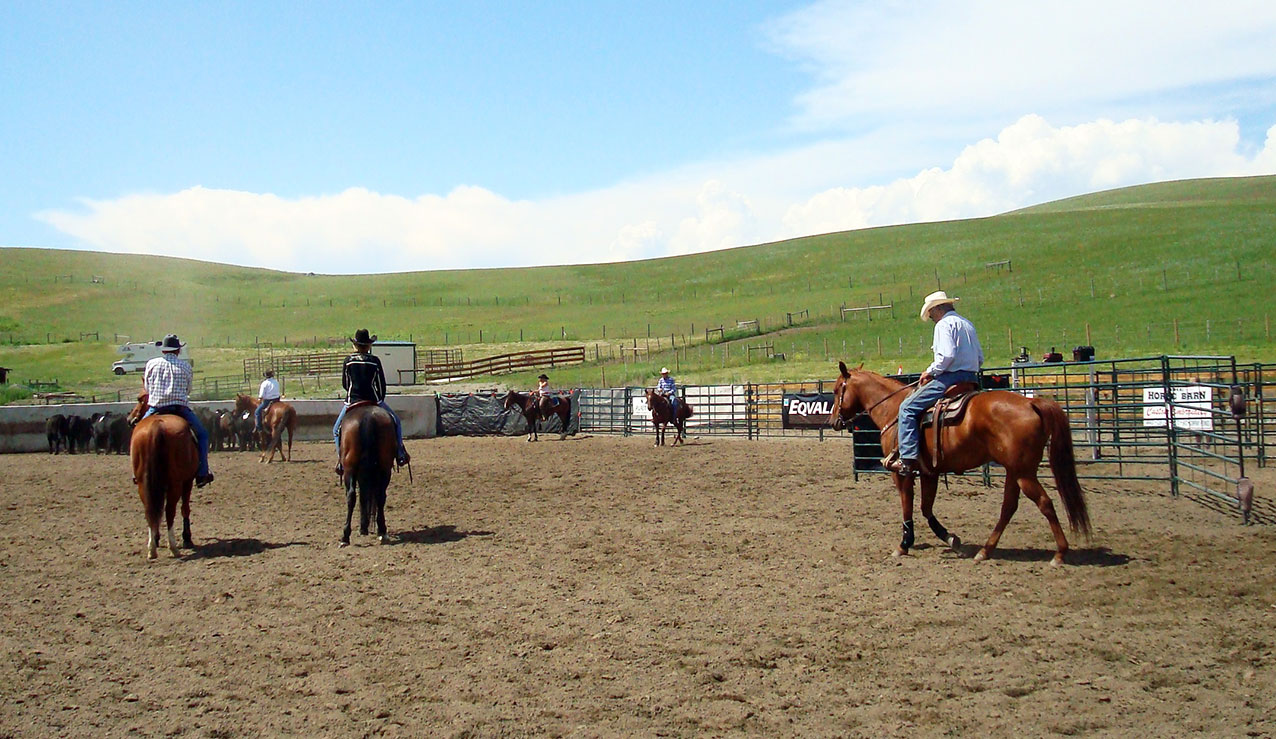 RANCHSTAY ACCOMMODATION
There are two separate cabins for the students as well as three home-style meals provided daily.
YOUR STAY ON THE RANCH
Since this is a Bed & Breakfast and Guest Ranch, guests may be present during your stay. Everyone is welcome interact with the guests —including entertaining, serving food, general clean-up and assisting with riding lessons and trail rides. Getting fully involved is part this unique cultural learning experience.
HORSE RIDING
The hours vary depending on your level of riding skill and the weather. Beginners will probably have an average of one hour a day since supervision and training will be required. Experienced riders may have up to 3 or 4 hours a day.
ABOUT THE HORSES
There are 35 horses at the ranch including mares for breeding, riding horses, horses in training, and retired horses.
ENGLISH ONLY POLICY
ILSC's English Only Policy also applies while you are at the ranch.