Learn English through a mix of Creative and Business topics with specialize Business and Marketing skills and vocabulary.
Study a combination of English courses that will improve your written, spoken and digital communication skills while you explore the dynamic world of print media, advertising, social media, market analysis, and market planning.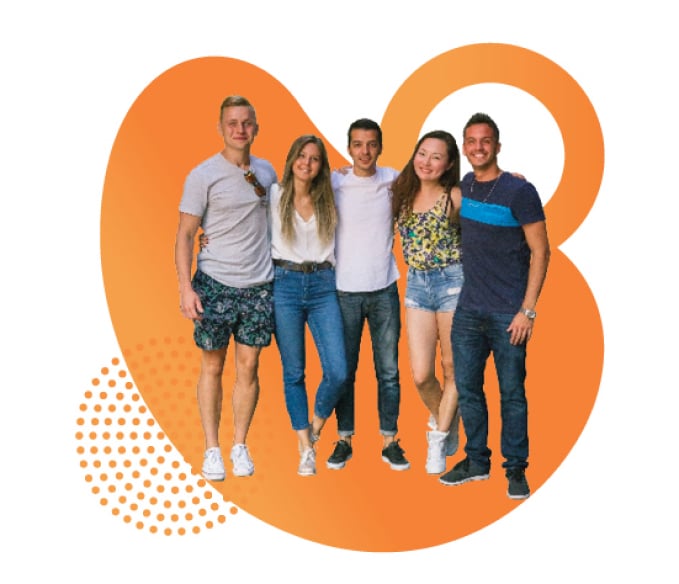 LOCATION AVAILABLE
Vancouver
PROGRAM LENGTH
8 weeks minimum
START DATES
Session start dates
ENGLISH LEVEL
Intermediate 2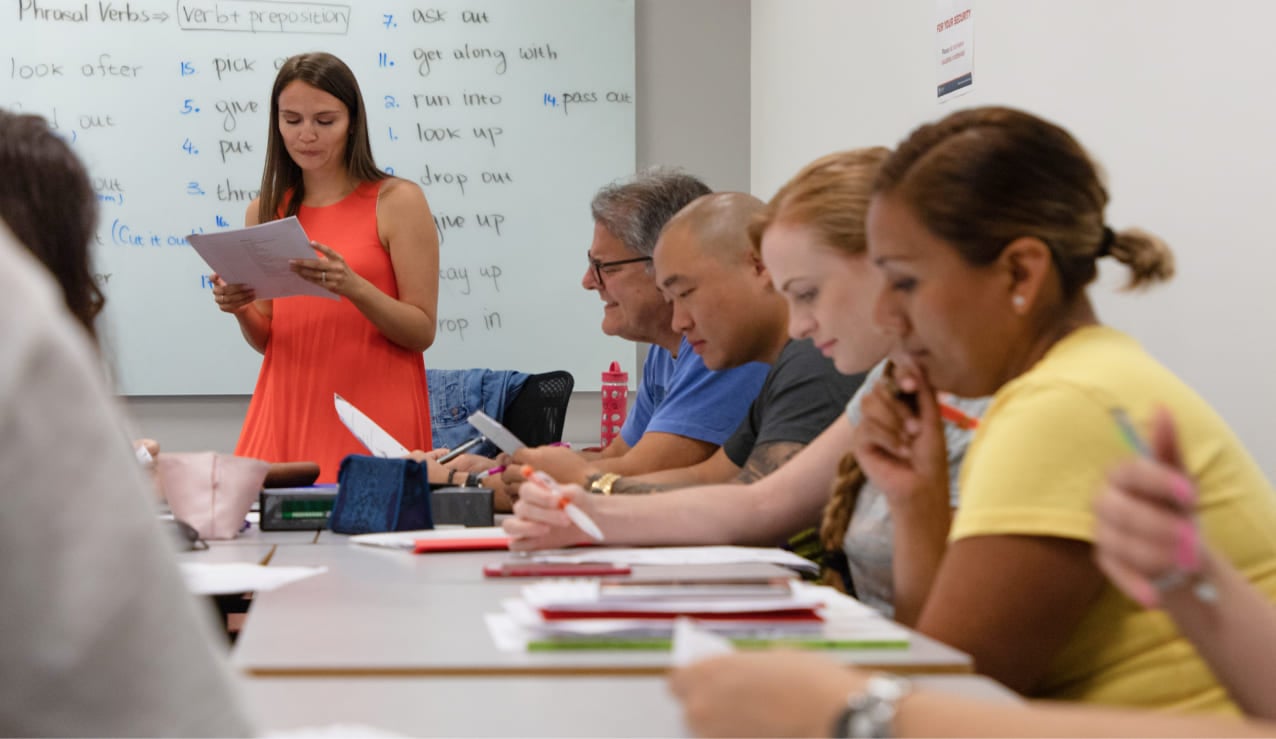 Classes
Complete two of the following Core classes and two of the following Skills classes to receive the English for International Business Management Mastery.
Business English develops your English skills for an international business workplace. Practice speaking, listening, reading and writing for a variety of business contexts. Develop accuracy in grammar and vocabulary to communicate effectively in business situations. Topics cover a wide range of general business subjects including careers, management styles and customer service.
In International Business English, you will improve your English language skills through the subject of international business. Build your English by reading, writing, listening and speaking about international business topics such as marketing, finance, business law and international trade.