Host an ILSC Intern Today!
There are are many benefits of hosting an intern, especially one from ILSC. In addition to injecting a fresh perspective and enthusiasm, ILSC interns are multilingual talents with a global mindset. You'll find interns provide support in busy periods, for up to 3 months, and contribute their own experience, as most interns already have international experience in their chosen field. Lastly, you'll ensure a free, ongoing partnership with ILSC that provides access to future interns, after successful placements. Find out how you can begin today!
What it takes to host an ILSC intern: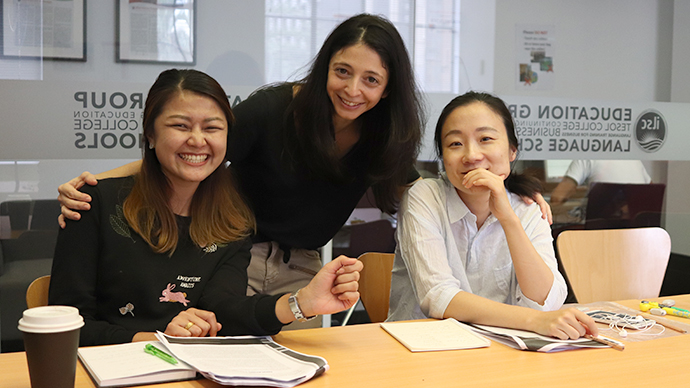 A professional English-speaking workplace.

Opportunities to speak, listen, read and write in English.

A clearly defined supervisor or supervisors committed to supervising the intern.

Varied and increasingly challenging tasks to be given over time.

Enough work for the duration of the internship.

Constructive feedback provided on the intern's performance.

Opportunities to be involved in staff/client meetings and any social events.

Industry-specific phrases or lingo willingly explained to the intern.

A 7-8 hour day in order to provide accurate work experience.

The weekly schedule discussed and agreed upon directly with the intern prior to the start date.
Ready to host an ILSC intern? Follow our 6 step process
Step 1
We discuss options based on your requirements and availability.
Step 2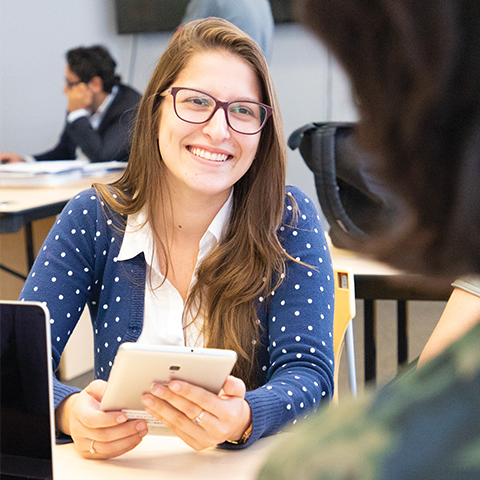 We organize an interview time with our student.
Step 3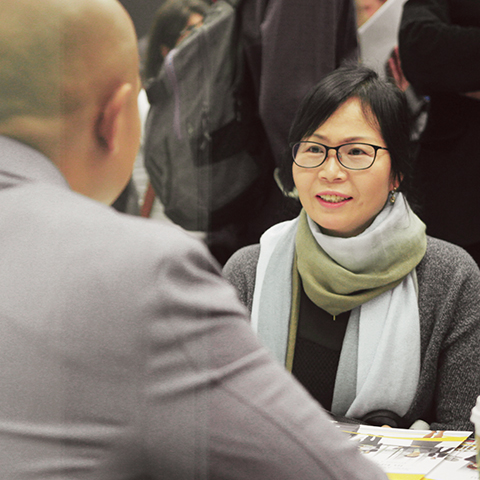 Your team conducts an interview of the intern.
Step 4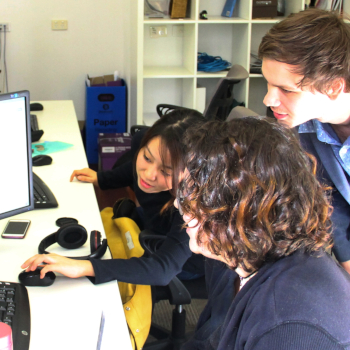 The successful intern joins your team for their chosen period (6 to 12 weeks).
Step 5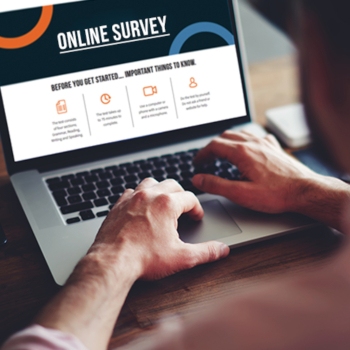 We collect your feedback using an easy online survey to gain information about the experience and when you will be available for another intern.
Step 6
If you are interested, please contact us at