Host an ILSC Intern Today!
Hosting interns is known to improve success rates of hires by identifying and sourcing talent you know fits within your company culture. An injection of fresh enthusiasm and a new perspective enriches the workplace and capabilities are broadened by the inclusion of a new, often developing skill set. Hosting an intern from ILSC will also provide the benefit of enlarging an international network, adding new connections to your global community.
What it takes to host an ILSC intern: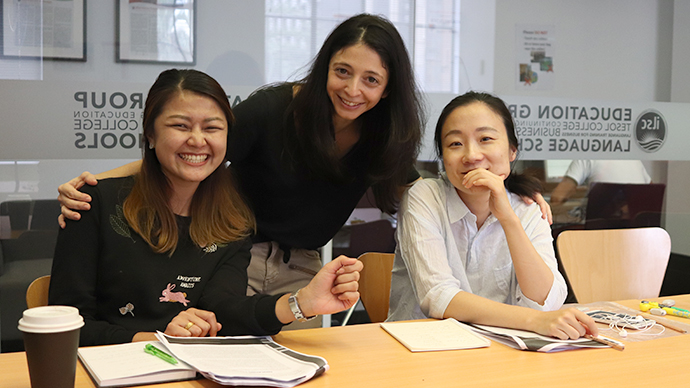 A professional English-speaking workplace.

Opportunities to speak, listen, read and write in English.

A clearly defined supervisor or supervisors committed to supervising the intern.

Varied and increasingly challenging tasks to be given over time.

Enough work for the duration of the internship.

Constructive feedback provided on the intern's performance.

Opportunities to be involved in staff/client meetings and any social events.

Industry-specific phrases or lingo willingly explained to the intern.

A 7-8 hour day in order to provide accurate work experience.

The weekly schedule discussed and agreed upon directly with the intern prior to the start date.
Ready to host an ILSC intern? Follow our 6 step process
Step 1
We discuss options based on your requirements and availability.
Step 2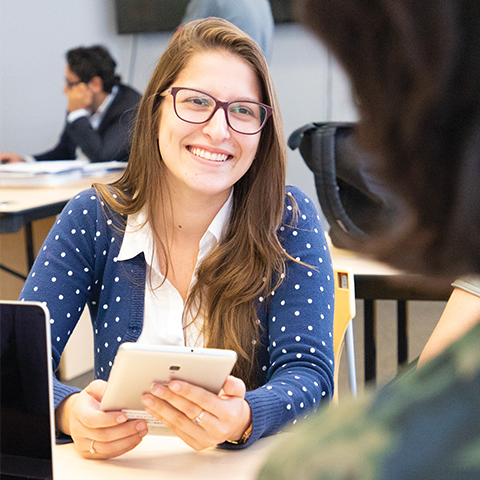 We organize an interview time with our student.
Step 3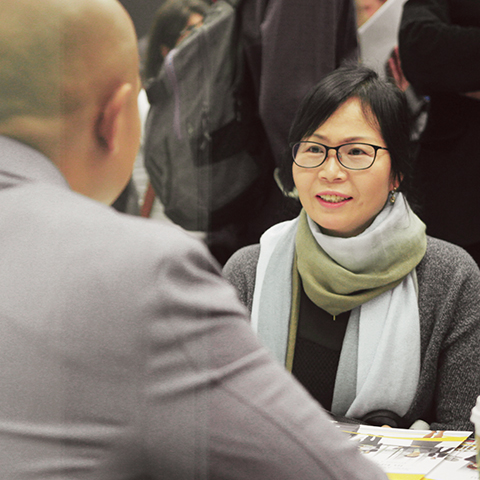 Your team conducts an interview of the intern.
Step 4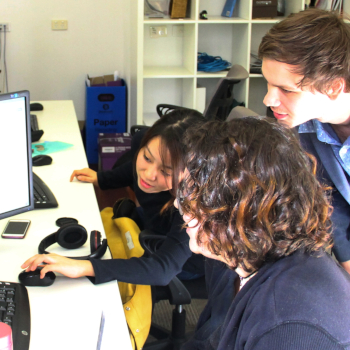 The successful intern joins your team for their chosen period (6 to 12 weeks).
Step 5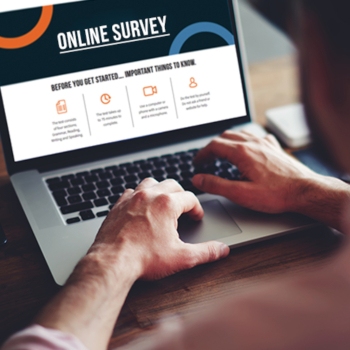 We collect your feedback using an easy online survey to gain information about the experience and when you will be available for another intern.
Step 6
If you are interested, please contact us at